How to Download Books to a Creative Zen MP3 Player
by Brandon Getty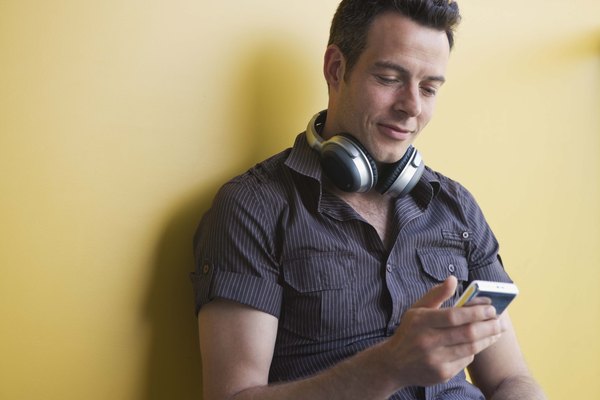 There's nothing like curling up by a fireplace with a good book, though it might be hard for you to find the time for this simple pleasure. By loading your favorite audiobooks onto your Creative Zen player, you can immerse yourself in literature on the way to work, while exercising or as you perform chores around the house. Your Creative Zen acts as a removable disc when connected to your computer, so all you need to do is drag and drop your audiobook files.
1
Download a selection of audiobooks to your computer using the links provided in the Resources section of this article. You can also find free and paid audiobooks on various other websites. Remember where you save the files on your hard drive.
2
Connect your Creative Zen player to your computer. If you are prompted to choose an action, simply close the window.
3
Click "Start" and select "My Computer" or "Computer." Locate the Creative Zen icon and double-click on it to open the main directory.
4
Open a new Windows Explorer window and navigate to the folder containing your audiobook files. Click and drag a file into the Creative Zen directory, and then drop it to load the audiobook onto the player.
5
Wait for the file to finish writing to the player, and then repeat these steps for each audiobook you wish to load.
6
Click the "Safely Remove Hardware" icon in the system tray to eject your Creative Zen player.
More Articles