How to Download an Audio Device
by Lita McLeary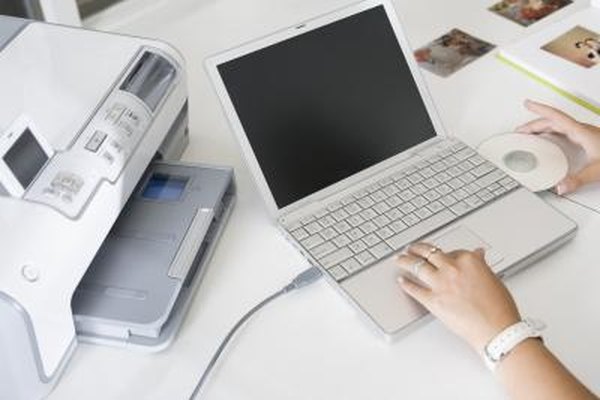 An audio device is hardware needed for a computer to play different kinds of music and videos. For this hardware to function, it needs a software driver to communicate with your computer system. This is also true for graphics, network cards and other hardware devices. Downloading an audio device driver is easy and only takes a few minutes.
1
Find out the exact version, model and brand of your audio device by clicking on "Start" and then "Control Panel." If you are in the "Category View," choose the "Performance and Maintenance" icon and select "System." If you are in the "Classical View," go directly to "System."
2
On the pop-up window, click on the "Hardware" tab and select "Device Manager." Click the plus sign (+) beside "Sound, Video and Game Controllers." You should see a list of sound and video hardware on your computer. Take note of the make and model of the audio device that you need. Write it down or save it in your computer documents.
3
Visit the website of the manufacturer of the device and navigate to the download page for device drivers. For example, if Realtek manufactured your audio device, visit Realtek.com.tw.
4
If the version of the audio device you are looking for is not available from the manufacturer's website, visit other driver download sites such as Driversdown.com and Driverzone.com. Download the audio device driver and save it to your computer.
5
Run the audio device driver and proceed to install. Follow the instructions that will flash on your screen. Reboot your computer.
6
Navigate to "Device Manager" (See Steps 1 and 2) to make sure that you have installed the correct driver. If you see a yellow exclamation point beside the "Sound, Video and Game Controllers," you were not able to install the correct driver.If you don't, the audio device is up and running.
7
Save a copy of the driver in a flash drive or CD-R. You may also save a copy of it in your documents in case you need it for future use.
Tips
check

Make sure that you download and install the correct audio device driver to your computer system. Installing an incompatible driver will result to an audio device failure.

check

If you are sure that you have downloaded and installed the correct audio device driver but the computer still does not play any sound, the problem may either be caused by a malfunctioning speakers, headphones or audio device driver itself.
References
Photo Credits
photo_camera

Thinkstock Images/Comstock/Getty Images