How to Link Your Domain Name to eBay
by Andrea Ruiz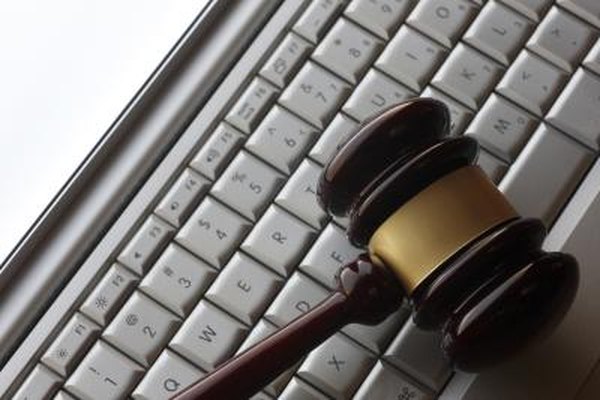 eBay is an online marketplace for buyers and sellers to conduct auctions and buy and sell items and services. It is the largest online auction site in the world. Many sellers are professional and have eBay stores. A seller may wish to give his eBay business a more professional image with a private domain name, that links directly to his member page or eBay store. This gives the appearance of a more proprietary brand for the seller, particularly if the domain name and the seller ID name match.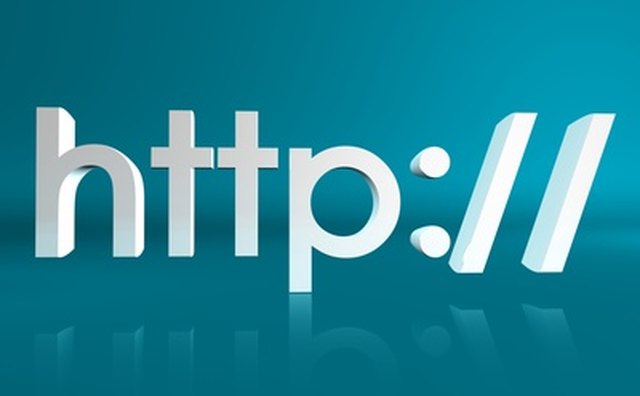 1
Register a domain name for your eBay store from a reputable domain name registrar such as GoDaddy. For branding purposes and easier memorability, try to register a domain name that matches your eBay user ID. You must register the domain with a registrar that allows domain name forwarding. With domain forwarding, customers will be redirected to your eBay store when they type in your domain.
2
Log into your registrar's control panel using the user ID and domain name the registrar gave you upon registration.
3
Find the domain forwarding options in the dashboard for your domain name's control panel. The appearance of your domain's control panel can vary widely depending on the registrar with which you registered. Try to find an option that reads "DNS settings" or "Forwarding and Parking." It may also say something like "Domain Aliases" or "Domain Masking." Click until you get to the screen that asks you to input to what site you'd like your domain to forward.
4
Enter your eBay profile or eBay store URL in the field provided in the domain forwarding screen. The syntax for this URL is "http://www.stores.ebay.com/your_store_ID" without quotes. Replace "your_store_ID" with your unique eBay store ID. If you want your domain to just forward to your eBay profile, type "http://myworld.ebay.com/your_eBay_ID" without quotes. Replace "your_eBay_ID" with your unique eBay member name. You can also forward the domain to your current list of items for sale, by copying and pasting the "Items for sale" link in your member profile.
5
Save your settings in your domain control panel. Once your domain registrar has processed your request, which can take as little as five minutes or as long as 72 hours, your domain name will now to your eBay account.
Tips
check

Some domain registrars will lock your domain name upon registration. You will not be able to make any changes to it, including forwarding, unless you unlock the domain name through your control panel.

check

If your domain name is already pointing at hosted web space, you can upload a redirect script to the site in order to redirect visitors to your eBay store. Some hosting control panels have an option that lets you set this up automatically.

check

If you register the domain with a registrar that has mail server management, you can add even more professionalism to your eBay business by setting up a mail client to receive email at your new domain name.
Warning
close

If you registered the domain name with a registrar that doesn't allow domain forwarding, you must transfer it to a domain registrar that does allow it before forwarding.
References
More Articles
Photo Credits
photo_camera

Christine Balderas/Photodisc/Getty Images