Do it Yourself: VHS to DVD Conversion
by Marshal M. Rosenthal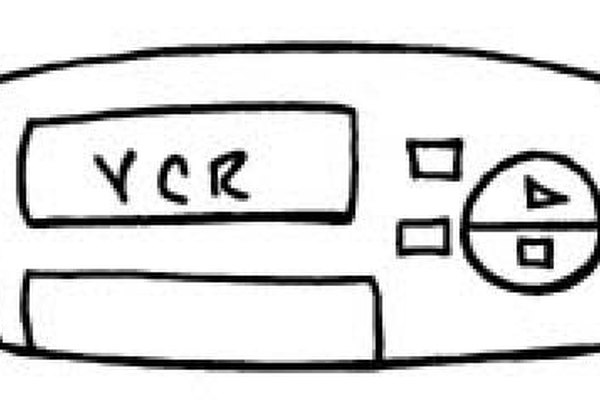 Converting a VHS tape to DVD offers many advantages. For one thing, no moving tape will jam or tear up. The image deteriorate will not deteriorate over time like a VHS tape. A DVD is also smaller and easier to store.
Materials Needed
Set up the VCR player next to the computer. The computer must have at least 3 gigabytes of free hard drive space and also have a DVD burner built in (or as an external drive). There must also be at least one free USB port on the computer and at least one blank recordable DVD disc.
Setup: Video Capture Device
Place the VCR deck near the computer and plug it in for power. Attach either the Composite or S-Video output from the VCR into the video capture device (S-Video provides for a better picture). Also attach the two audio outputs from the VCR into the video capture device. Turn on the VCR.
Setup: Computer
Plug the other end of the video capture device into a USB port on the computer either directly or using a USB cable that attaches to the USB port. Run the software that came with the video capture device (and which has been transferred to the computer's hard drive). Choose from some basic settings, such as between using Composite or S-Video and where to save the digital file it will make. Insert a video tape and press "Play" on the VCR. Watch to see if there is both video and audio coming from the VHS tape.
Making a Digital File from the VHS Tape
Rewind the tape back to the beginning. Press "Play" on the VCR. Then press "Record" on the video capture software. The conversion from VHS tape to digital file occurs in real time so wait till the tape completely finishes. Stop the recording on the computer and follow the directions to save the copy that has now been made to the hard drive. Stop the VCR and rewind the tape if desired.
Turning the Digital File into a DVD
Run DVD software to turn the digital file into a DVD (examples of this being Toast Titanium 10 on the Macintosh and Nero 9 on PCs). Place a recordable DVD into the computer's DVD drive and tell the software to proceed. The software will now make the digital file into the proper format and burn it onto the disc. Eject the disc when done. This DVD can now be played on any stand-alone DVD player just like it was a commercial disc bought in a store.
More Articles