How Do I Turn on a Webcam With Windows Vista?
by Michaele Curtis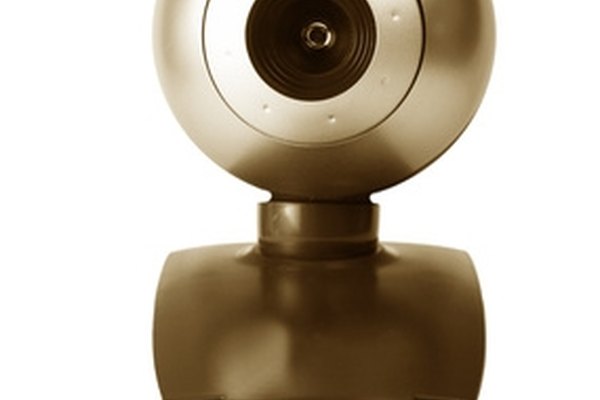 A Web camera (often abbreviated "webcam") attached to your computer or inside the computer monitor can help you communicate more effectively with friends, family and colleagues. Instead of having to communicate through text typed into a screen or by voice alone, the webcam lets you see the expressions the other person is making. This is perfect for long distance relationships, kids away at school, servicemen stationed away from home and more. Windows Vista computers support webcam access by default; turning on the webcam is just a matter of opening a program to use it.
Verify that you have a built in webcam or that your external webcam is connected properly to your computer. Refer to your computer or webcam user manuals if necessary.
Download and install the instant messenger of your choice, such as Skype, Microsoft Windows Live Messenger or Google Talk. (See Resources for links.)
Open the instant messenger client. Sign in or create a logon ID according to client instructions. Open the webcam application on the instant messenger client and click "OK."
Tip
check

If you have trouble getting your webcam to work, there may be a problem with the device drivers, small bits of code that help your computer equipment work together. Go to the manufacturer's website to download the latest device driver for your webcam.
Warning
close

There are several types of instant messenger clients available, as well as hundreds of computer and laptop models currently on the market. These directions are meant to be a general guideline to turning on and using the webcam on your computer. If you have any trouble with them, refer to the user manuals tailored specifically to your equipment.
Photo Credits
photo_camera Closeup of a webcam image by Christopher Meder from Fotolia.com