How to Do a System Restore to a Certain Date
by Laure Justice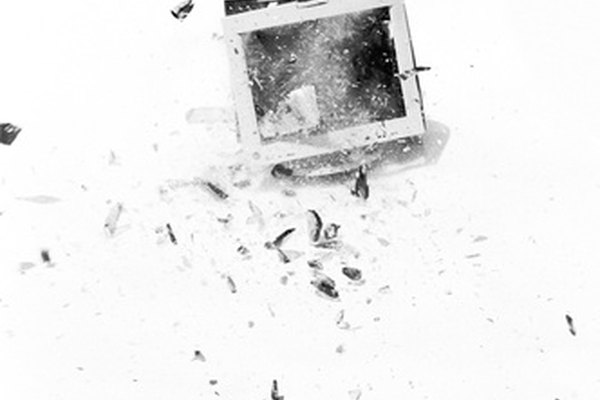 System restore in Windows 7 lets you reset your computer to an earlier date. This is a benefit for you, as the computer's operator, because it can save you hours of troubleshooting work when something goes wrong with your system. Instead of searching through your files and your history logs to find out what happened to your computer, do a system restore to a certain earlier date. This bypasses the problem and makes your computer function the way it did on that earlier date.
Click the "Start" button. The "Start" button is the round button with the red, yellow, green and blue Microsoft logo in the center.
Enter the words "System Restore" in the search box that opened when you clicked the "Start" button.
Select "System Restore" from the search results list, and enter your administrator password or confirmation number as requested.
Select the date of the desired restore point. Restore points will be marked with bold text. While you have the choice of any bold restore point, system restore will open with the suggestion of restoring to the most recently created restore point.
Confirm the information provided regarding your selected restore point. The information provided by system restore includes the date and time the point was created as well as the identifying name of the event.
Click the "Finish" icon, and wait while the system restore program runs.
References
Photo Credits
photo_camera computer image by blaine stiger from Fotolia.com