How Do I Change the Number of Rings With AT&T Voice Mail?
by Matthew Fortuna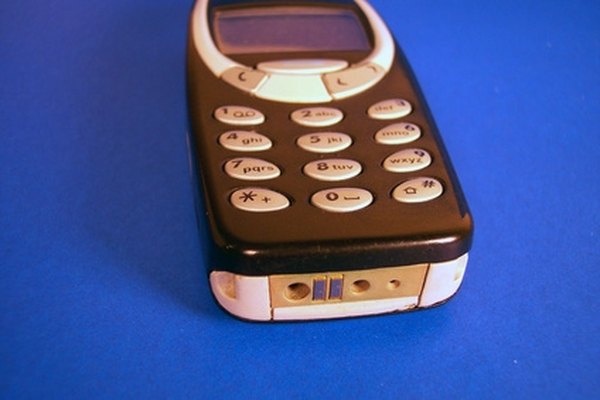 AT&T offers a variety of features that allow you to personalize your cell phone experience. Among these features are a wide range of voice mail options, which you can set to your own preferences. These options include the number of times your phone rings when someone calls before your voice mail is reached. The number of rings is important and can be the difference between you answering the phone in time or your caller hanging up instead of leaving a message. So, you might want to adjust the number of rings accordingly for yourself and for your callers.
Dial 1-800-233-7719 to reach AT&T; customer service from your cell phone. You can also dial 611 from your AT&T; phone.
Ask the AT&T; service representative to change the ringing time to 10, 20 or 30 seconds. Have your 10-digit wireless number ready, and all of the information associated with your account, including name, address and home number.
End your call and allow between a day, if you have used the AT&T; voice mail system for a week or longer, to a week, if you are a new AT&T; voice mail user, for the changes to take effect.
References
Photo Credits
photo_camera black cell phone image by timur1970 from Fotolia.com