How Do I Get a Free MSN Email Account?
by Amanda Kondolojy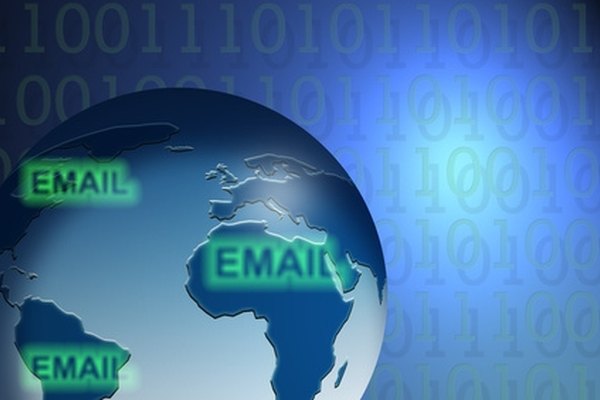 Having an email address is a necessity in today's digital communication age. Whether you are applying for a job online or joining a social networking site, nearly all Web portals require that you use an email address to access or submit any information over the Internet. Though there are plenty of choices for a free Internet email service provider, MSN email provides users with an easy-to-use interface and a robust spam blocker. Signing up for an MSN email address is very easy and takes only a few minutes.
Go to the MSN email signup page. See the resource section for a link to this page.
Create a username. This username will go at the front of your email address (before the "@msn.com") and will be used every time you sign in.
Select a password. Ideally, this word will consist of several letters and numbers that are known only to you. the MSN network requires a password of at least six characters.
Set a password reset question. If you forget your password, you will be promted to answer a password reset question. Select this question from the drop-down list and enter the answer into the text box.
Enter the verification code at the bottom and then press the "Continue" button. You will need to enter some personal information (such as your name) and then your MSN account will be created.
References
More Articles
Photo Credits
photo_camera Email Concept image by wayne ruston from Fotolia.com