How to Do Mass Emails
by Kristie Lorette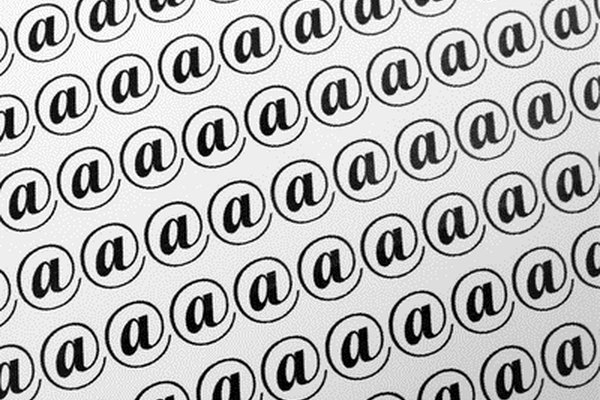 A mass email is an email message that you to send to multiple recipients at one time. Generally, mass emails are used by businesses or organizations that have numerous subscribers. Individuals also can send mass emails. The difference between the two is generally the software that you use to send out the email to the masses that are on your list. An individual tends to have the email address recipients in the address book of her email provider; a business tends to use software to create and distribute the email to its subscriber list.
Open the email provider or software you use to create the email. Prepare, type up or create the email that you want to send out to the various recipients.
Identify the parties or groups to which you want to send the email. If you are sending the email as an individual, put your cursor in the "BCC" field of the email. This is the Blind Carbon Copy option, which allows you to put the email addresses of each of the recipients, but it does not show the email addresses to everyone who receives the email. Click on each of the recipients you are sending the email to or type in each individual email address. If you are using email software, the software allows you to choose the group you are sending the mass email to and automatically creates an individual email for each person on the group list.
Click the "Send" button on the email or schedule the email to go out from the email software.
Warnings
close

When sending a mass email out, you should avoid sending it out where all of the recipients can see the email addresses of all of the other recipients. For one, it can make scrolling down to the email message more complicated. Second, people tend not to appreciate having their email address on an email that anyone else on the email can see and use.

close

Never send a mass email for business to someone who has not opted-in to receive emails from your business. Spam laws prohibit commercial emails from being sent without the person's permission for you to send the emails.

close

It is also the law to include a physical or mailing address in a business email. Typically, this information goes at the bottom of the email.

close

You must also include, according to law, an option for recipients to unsubscribe from your list if you are a business or commercial email sender.
References
Photo Credits
photo_camera email image by Ewe Degiampietro from Fotolia.com