How do I Mask an IP on Topix?
by Kenrick Callwood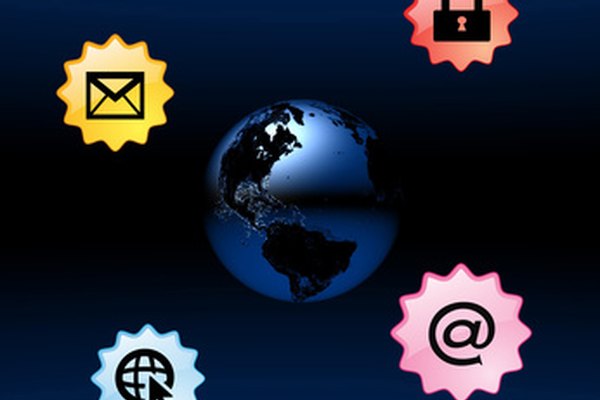 Topix, the website that shows local and international news and trends, displays its information based on your Internet Protocol (IP) address. The site scans your information, then takes the news stories related to your city and displays them onscreen. The quickest way to mask an IP on Topix is to use a browser configured proxy server. A proxy server is a server located in another geographic location that acts as an intermediary for information sent to and from your computer. A person in Texas using a proxy server in Bangkok would appear on Topix with a Bangkok IP.
1
Open a web browser and select a proxy server to use on Topix (see Resources).
2
Make a note of the proxy server's address and port number. Many times, the address and port number will appear together, 187.12.121.146:8080 for example. The address is everything before the colon and the port number is everything after.
3
Open the browser's proxy server configuration panel. In Internet Explorer, click "Tools," "Internet Options," "Connections," then press the "LAN Settings" button. In Firefox, click "Tools," "Options," "Advanced," click the "Network" tab and press the "Settings" button.
4
Configure the browser to use the proxy server. Internet Explorer users enter the address and port number and Firefox users do the same in the "HTTP" proxy fields. Save the changes and close the dialogue box.
6
Navigate to the Topix website (see Resources). Your IP address is now masked as the IP of the proxy server and the news results will be from wherever the server is located.
Photo Credits
photo_camera datenautobahn image by Silvia Bogdanski from Fotolia.com