How Do I Make a PDF File Interactive?
by Craig Witt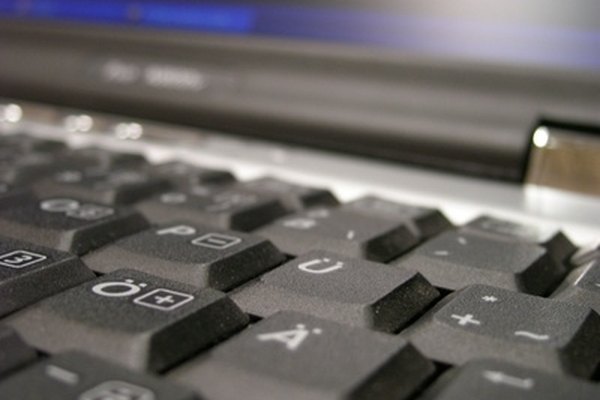 Adobe's Portable Document Format (PDF) allows users to share two-dimensional, fixed-layout documents over a wide range of platforms and operating systems using the free Adobe Reader software. To create, edit and manage PDF files, the commercial Adobe Acrobat application must be used instead. As long as you have Acrobat installed on your computer, adding interactivity to your PDF document is a quick and easy process.
2
Click "File" in the top menu bar and then select "Open." Locate the PDF file you want to open and then double-click its icon.
3
Click "Tools" in the top menu bar and select the "Forms" sub-menu. Select the type of interactive element you want to add to your PDF by selecting the corresponding type from the sub-menu. Text boxes, buttons, list boxes and signature fields are among the available form options. If you want to create a link, click "Tools," select "Advanced Editing," and then click the "Link Tool" option.
4
Click once on your PDF file, hold, and then drag to draw your interactive field. Release your click once the field reaches your desired size.
5
Specify the properties of your interactive field (e.g. color, border type, visibility, link destination) from the Properties dialog box that appears on-screen after releasing your click. Click the "Close" button after finalizing your choices.
6
Repeat steps 3 through 5 to create additional interactive fields.
7
Click "File" in the top menu bar and then select "Save." Acrobat saves your changes immediately. Your PDF file now can be viewed and interacted with on any computer that has the Adobe Reader program installed.
More Articles