How Do You Locate Printer Drivers on a Computer?
by Misty Rodriguez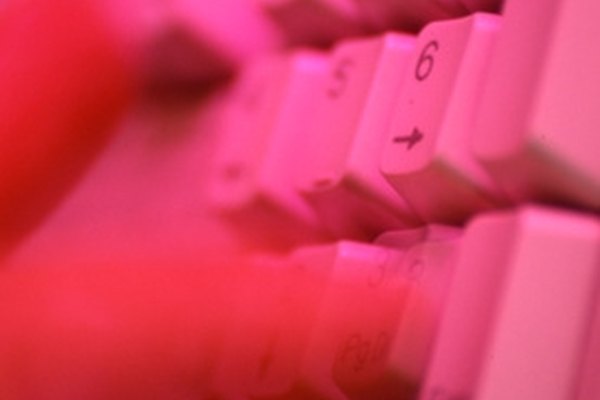 If you are having problems with your printer, one thing you should look at is whether the drivers are working correctly. A printer driver is a program that sends information between the printer and the operating system. If there is an error with these programs, your printer may not work correctly. The first step is to check your printer drivers, which Windows users can do with the Device Manager. If they are missing or out-of-date, you can download them again by going to the website of the company that makes that particular printer.
Click on "Start," which is located on the bottom of the screen, in the left-hand corner.
Click on "My Computer," then select "Control Panel," which is located under the "Other Places" label on the left-hand side.
Double-click on the "System" icon, then click on "Device Manager" under the "Hardware" tab.
Expand the "Disk Drives" selection by clicking on the plus symbol next to it. Right-click on the printer device, and select "Driver Details" from the tab labeled "Drivers." A window will pop up that lists the directory paths for every one of the printer's drivers.
References
More Articles
Photo Credits
photo_camera computer image by blaine stiger from Fotolia.com