How Do I Load Songs Onto My iPod?
by Lillian Downey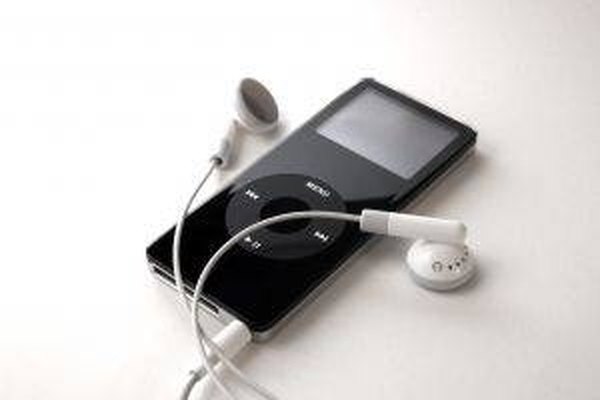 IPods are the most popular personal music devices on the market today. They are as reliable and user friendly as they are trendy and fun. For your iPod to be your companion on your morning commute, or help you through a particularly torturous workout, you need to be able to put your favorite music on it. Getting music on your iPod requires having the right tools for the job.
Download and install a copy of Apple's music software, iTunes, onto your computer. This is a free download from the Apple website (see Resources).
Add music to your iTunes. You can do this several ways. You can purchase music directly from iTunes by clicking on the iTunes Store. If you have a CD you'd like to import tracks from, load it into your computer and iTunes will recognize it, and ask you if you would like to import it into your music library. If you have music files in a folder on your computer, you can import them into your library by adding the folder they are in through the file/add folder command. Once you have music in your iTunes library, you can either leave it as is, or make specific playlists. (For more specific instructions on making playlists or adding music to your iTunes, see the iTunes help menu, accessible from your iTunes program.)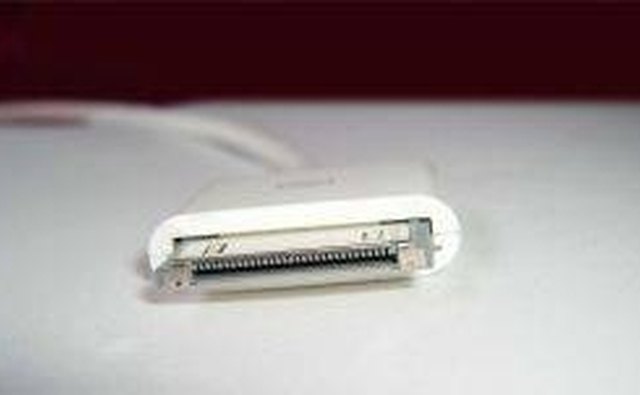 Locate the USB transfer cord that came with your iPod. Plug the USB connector into your computer's USB port and plug the other end into your iPod. This should cause your iTunes program to instantly recognize your iPod. From the menu that appears, you can choose to update your iPod's software, name your iPod and set your sync settings. Syncing means keeping your library and your iPod in step with each other.
Add music. On the left-hand side of your iTunes program, you will see your iPod listed in the menu. To add a song to your player, select it from your music library and drag it to the iPod just identified in the menu. To add a playlist, select and drag it in the same way.
Remove a song from your iPod by clicking on your iPod from the menu to see the transferred music. Right click on the undesired song and select "Delete" from the menu.
More Articles
Photo Credits
photo_camera

stock from stockxchange.com