How Do I Fix Internet Explorer When it Isn't Working?
by Larry Amon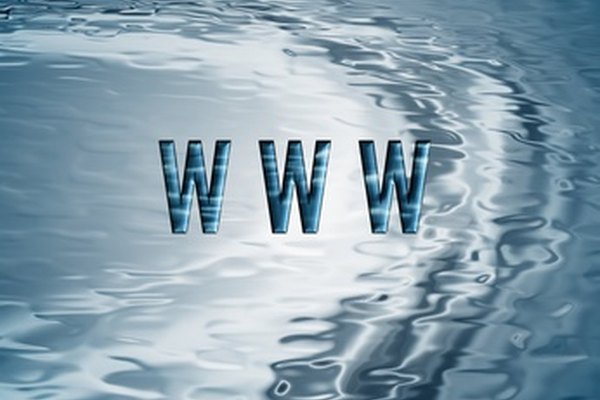 Internet Explorer is the default Web browser on most Windows computers. there are a number of other Web browsers such as Firefox, Opera and Chrome but many people stick to using Internet Explorer. Internet Explorer is very complex and has a lot of built-in support for many Internet applications. This however, makes Internet Explorer susceptible to a variety of problems.
1
Shut down Internet Explorer and then reopen it to see if that fixes the problem. Often a problem in Internet Explorer is only temporary. Close down other programs to make sure you have enough memory and restart Internet Explorer. Restart the computer and try again if this does not work.
2
Upgrade to a the latest version of Internet Explorer, as the problem may be resolved by a newer version. Go to the Start menu and choose "Windows Update." In the Windows update page look for Explorer updates and choose the latest version and choose to download and install it.
3
Go to Microsoft Internet Explorer website and search the knowledge base by entering in the error message or problem to search for a solution. Reading the FAQ may also provide answers to fixing the problem.
Photo Credits
photo_camera aqua web image by Ruslana Stovner from Fotolia.com