How Do I Install a Webcam Without Software?
by Edna Jackson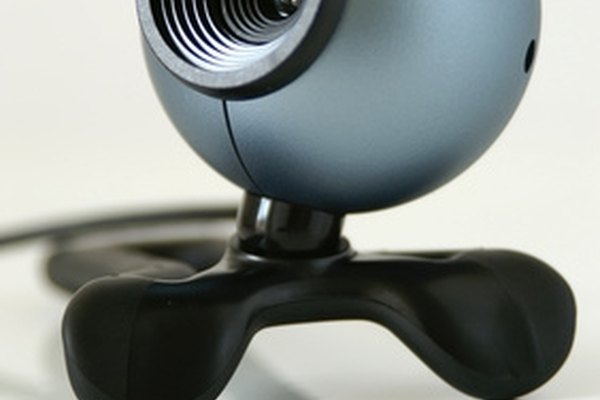 When it comes to webcams, one of the problems users face is installing them without having the original software disc. There are ways of installing a webcam without having the software disk available. The most common way is to install the drivers via an online source.
USB Port
Web cameras may be installed without the use of a software disc. The easiest way of doing this is by plugging the camera into the computer via the USB port. The computer should detect the web camera and should be automatically installed. The camera will normally be ready for use after the computer has been restarted, but some web camera models may need separate drivers to operate effectively.
Manufacturer's Website
Most web camera drivers can be found on the manufacturer's website. Once the model number is known the driver may be downloaded to the computer and installed. The web camera may then be connected to the computer by plugging it into the appropriate USB port.
Driver Websites
Some web cameras might not have drivers available on the manufacturer's website. If that is the case, the web camera user must go to a webcam driver website such as driverskit.com and search for the desired driver. If the driver still cannot be found, the camera user may have to contact the manufacturer directly to acquire a replacement software disk.
References
Photo Credits
photo_camera webcam image by Régis Verger from Fotolia.com