How to Do a Word Count on PDF Files Without Using Adobe Acrobat
by Joshua Laud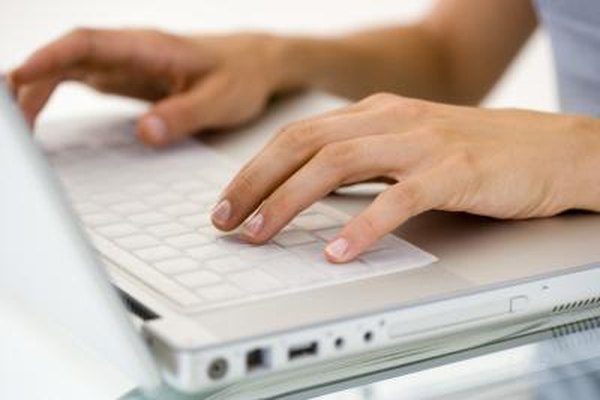 Performing a word count helps you check the length of a document. Word checks are essential in academic, journalistic, medical, or work paid per word. If you have a document in a PDF file then you will not be able to do a word count on that document without Adobe Acrobat. You can, however, use one online tool called Count on It, which allows you to upload the PDF file and it will perform the word count for you. Other word count methods require you to copy and paste the text from the PDF into a separate program to perform the word count.
Word Count Online
1
Navigate to Count On It: Free Online Word Count (see Resources).
2
Click "Choose File," then locate your PDF.
3
Double-click the PDF file and then click "Count." Wait while Count on It counts the words in your PDF. It will then display them on the screen.
Word Count with Microsoft Word
1
Locate the PDF on your computer. Double-click it to launch it in Adobe Reader.
2
Press "Ctrl" and "A" then "Ctrl" and "C." This will select all text and then copy it to the clipboard.
3
Click "Start," "All Programs," "Microsoft Office," then "Microsoft Word."
4
Press "Ctrl" and "V" to paste the text from the PDF into your Word document.
5
Check in the status bar in the bottom for the "Word Count." If it is not displayed then right-click the status bar and click "Word Count."
More Articles