How do I Add Factory Navigation to a Nissan Murano?
by Chanel Adams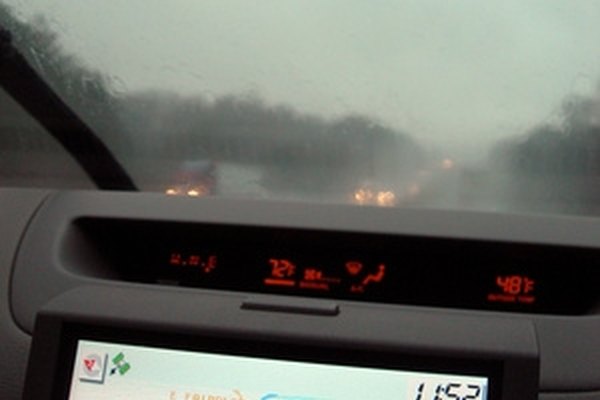 Upon purchase, you would have received the factory-installed navigation system in your Nissan Murano. This helps you find important destinations, find restaurants and rest stops and to receive alerts of traffic delays and weather hazards. Once a year, your Nissan Murano comes out with software upgrades that gives you the latest maps, directions and points of interest. You need to know how to install the software in your navigation system so you can use it.
Enter your Nissan Murano vehicle. Insert the key in the ignition to power it on. Turn on the navigation system if it's not on already.
Press "Info" and "Map Update." Press the "Enter" key. Look for the system's DVD underneath the front passenger's seat.
Insert the DVD into the drive. Press the "DVD Update" option. Press the "Enter" key.
Enter the authentication code. You can find this on the DVD packaging. The update will begin once you enter the code correctly.
Wait five minutes for the process to complete. You will receive notification upon completion. Eject the DVD from the drive.
Tip
check

Contact your dealership if you do not have a DVD disc.
Warning
close

Removing the DVD during the update process will damage your navigation system.
References
Photo Credits
photo_camera gps navigation system in car image by jedphoto from Fotolia.com