How do I Use a LG 8X External Portable DVD Rewriter?
by David Beins Gardener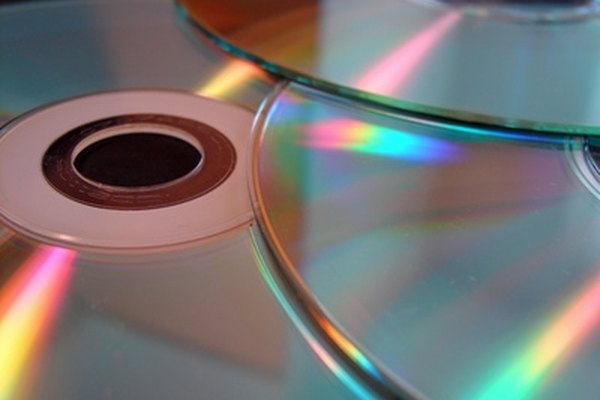 A portable DVD rewriter drive can do everything an internal drive can, but it can be easily moved from computer to computer. This makes it a good option for laptops that do not have a built-in DVD rewriter. The portable drive can be installed on multiple computers and moved back and forth simply by plugging and unplugging the USB cable.
Install the drivers. Place the installation disk that came with the LG 8X portable DVD drive into an existing DVD or CD drive in your computer and follow the installation wizard's directions. If your computer does not have a CD or DVD drive already installed, the drivers may be downloaded from the LG website.
Hook up the drive. Plug the power supply into the drive and into an electrical socket. Plug the small end of the USB cable into the drive and the larger end into a USB socket on your computer.
Burn data CDs and DVDs using Windows Vista or Windows 7. Open the folder where the data is located and click the "Burn" button at the top of the window. The Windows "Burn a Disc" wizard will guide you through the burning process.
Purchase CD or DVD burning software if need to make music CDs, copy CDs or DVDs or preform other advanced burning operations. Software options include Roxio, Nero and Burn and Go Nitro.
Tip
check

LG 8X portable DVD drivers are compatible with Windows XP, Windows Vista and Windows 7.
References
More Articles