How Do I Fix Internet Explorer If It Cannot Open the Internet Site Due to an "Operation Aborted" Error?
by Jonah Quant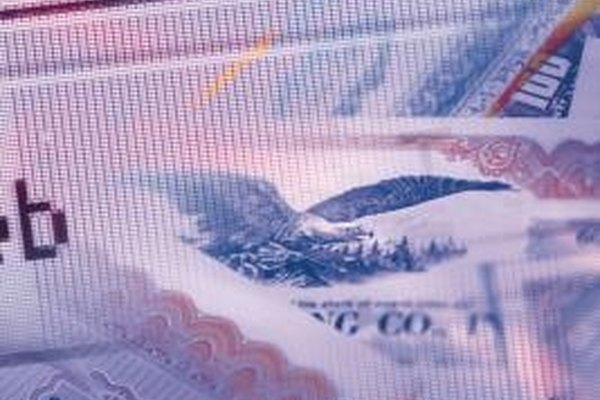 The Document Object Model (DOM) is a standard for representing, and interacting with, Web page objects such as tables, images and text. Version 7 of the Microsoft Internet Explorer browser can generate the error message "Internet Explorer cannot open the Internet site" when trying to render certain Web pages. This happens when a script inside a DOM object tries to modify the DOM container containing that object. You can make this error go away by upgrading to version 8 of Internet Explorer.
Launch Internet Explorer by double-clicking on its desktop icon. Navigate to the "Download Internet Explorer 8" Web page. Click the "Download" link corresponding to "English." Click "Save," then wait for the download to complete.
Double-click on the file you just downloaded. Select "Yes" when the installer asks you whether you want to upgrade the existing copy of Internet Explorer to version 8.
Follow the installation wizard's prompts. Select "Start Internet Explorer" in the wizard window that gives you that option, then click "Finish." Internet Explorer 8 will start and render Web pages without giving the "Internet Explorer cannot open the Internet site" error any more.
Photo Credits
photo_camera

Comstock/Comstock/Getty Images