How Do I Defrag My HP Computer?
by Lysis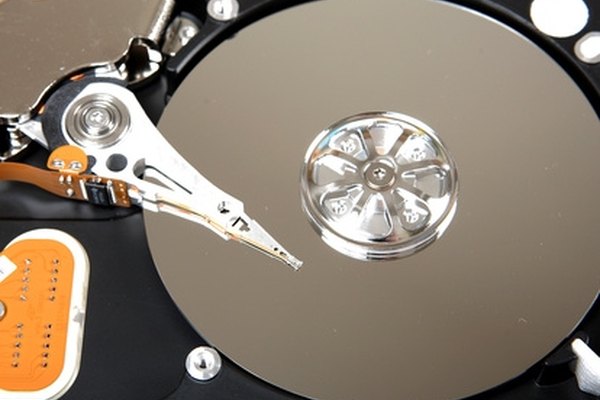 Defragmentation, or "defrag," is a process that improves performance on your Windows HP computer. When you delete and add files to the computer, the hard drive places the information in various places on the hard drive platters. The more the hard drive is fragmented, the slower the performance of the machine. Defrag places file information in a contiguous manner on the hard drive, so the information can be retrieved more quickly. Your Windows HP computer has an internal application located in system tools that allows you to run defrag on the hard drive.
Log in to the HP computer using an administrator account. You need administrator privileges to use the computer's system tools.
Double-click the "My Computer" icon on the desktop. In Vista or Windows 7, the icon is labeled "Computer."
Right-click the drive you want to defrag and select "Properties." Click the "Tools" tab in the new window. This lists the tools you can run on the hard drive.
Click the "Defragment Now" button. This opens the defrag application. Click the "Defrag" button to start the process. It can take several minutes for the computer's defrag process to finish.
Warning
close

Defrag takes several minutes to process, and it greatly reduces performance on the machine while it is running. Be sure to time your defragmenting for when you don't need the resources on the computer.
References
Photo Credits
photo_camera hard drive image by iMAGINE from Fotolia.com