How do I Change Norton Security Settings?
by Jim Skelter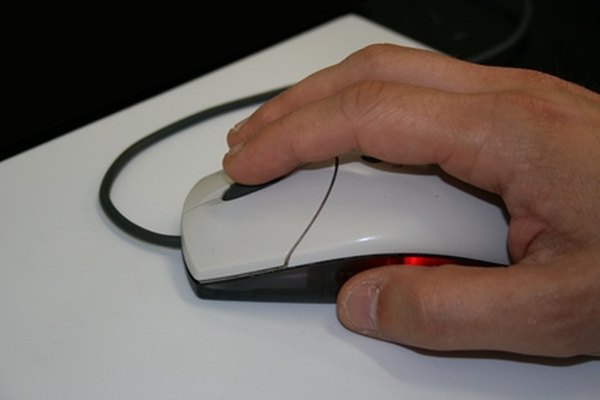 Norton Security is one of the most prevalent of the security software programs on the market today. In fact, most personal computers come with Norton already installed. It can prove a useful tool for protecting your computer against viruses and other malicious spyware. Sometimes, though, the firewall on Norton will block certain websites and scripts. Fortunately, you can change the security settings on Norton to whatever you like. No matter what version you have you can do this in the same way.
Select "Task and Settings." This will allow you to change basic security settings.
Click "Advanced Settings." From here you can select other settings you wish to change, including your firewall and other Internet options.
Warning
close

If you have at all disabled your firewall, do not download content from websites you don't trust. This is how you can get a virus or other malware.
References
Photo Credits
photo_camera computer mouse image by haruspex from Fotolia.com