Do I Need a Cable Box With an HD TV?
by Amy Rodriguez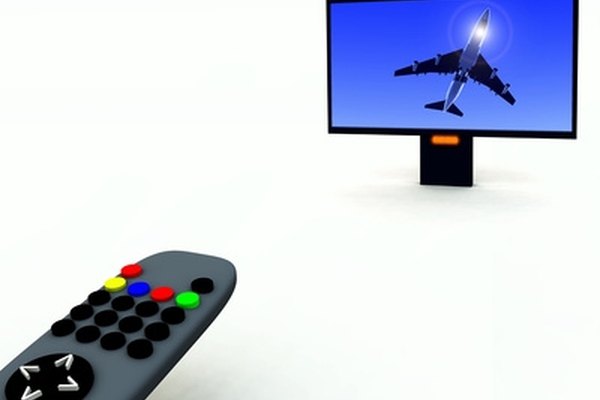 An HDTV, or high definition television, provides viewing of high definition digital television signals that were once analog signals, states Crutchfield. This technology requires specific hardware to allow the digital signals into the HDTV itself.
Features
According to WFTV Orlando, a cable box is not needed to receive HD signals for an HDTV. HD signals are free, and can be received with a normal TV antenna or rabbit ears.
Considerations
If an HDTV is marked HD-ready, a separate piece of hardware, called a decoder box, is needed to capture HD signals. If the TV is marked simply HDTV, this decoder box is built into the unit and no additional hardware is needed.
Helpful Tips
If you are using a cable box, be aware that not all channels are high definition. A cable box will provide more digital channels, but not necessarily more HD channels. Also keep in mind, receiving HD channels through a cable box normally requires a specific, more expensive cable box to process that company's particular signal.
More Articles
Photo Credits
photo_camera tv control and tv 16 image by chrisharvey from Fotolia.com