How do I Burn iTunes Movies to Disc?
by Andrew McClain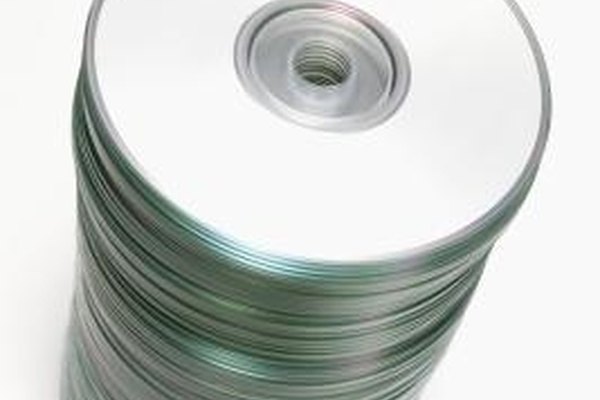 In addition to sorting your music, movies and podcasts and downloading them to your iPod, iTunes lets you burn your movies to DVD to keep a backup copy of your purchase. Movies downloaded from iTunes have digital rights management built into them, which prevents copying to a DVD for use in your home DVD player. However, the backup copy you burn is transferable to another computer.
Click "Movies" from the left column. The movies list appears in the main iTunes window.
Pick a movie from the list.
Go to "File," "New Playlist from Selection" from the main menu. This creates a playlist that contains the selected movie.
Insert a blank disc in the CD/DVD drive.
Click "File," "Burn Playlist to Disc" from the main menu. An options dialog opens in the main window.
Select "Preferred Speed" from the drop-down menu and choose the "Data CD or DVD" option.
Click the "Burn" button. A confirmation window opens.
Press "OK"; iTunes will start to burn your disc. When the burn is complete, the disc appears in the left column of iTunes.
Tip
check

DVD burning takes significantly longer than burning a CD, so make sure you have plenty of time to finish the process.
Photo Credits
photo_camera

Thinkstock Images/Comstock/Getty Images