How do I Install Apps on Windows Mobile 6?
by Nade Xro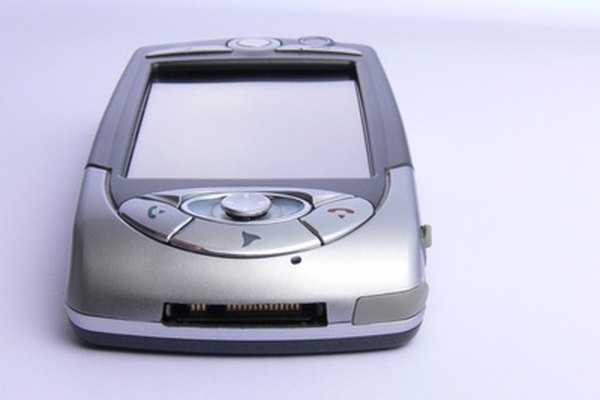 Windows Mobile 6 is a high speed mobile version of the Windows operating system. The HTC smart phone range, LG Expo and the Samsung Omnia are the only phones which use this system at the moment. Windows Mobile 6 is optimized for managing information; it synchronizes with Windows Vista, allows you to view Microsoft Office documents and manages email efficiently. A wide range of applications are also available. You can use Windows Mobile Device Center to install these applications on your device.
Install Through Computer
1
Access a website which features applications that are compatible with Windows Mobile 6. Some website suggestions can be found in the Resources section.
2
Search through the applications and download the ones you want to your computer desktop.
3
Download and install Windows Mobile Device Center, a download link can be found in the Resources section. This program is for Windows Mobile 6.1 users.
4
Connect your phone to your computer using the USB cable. When the connection is established, Windows Media Device Center should open automatically.
5
Click "File Management" to open the "Mobile Device" folder for your phone.
6
Go to your computer desktop, right click on the downloaded application and select "Copy."
7
Return to your "Mobile Device" folder and browse for the folder where you wish to store the application. Right click on an empty space in this folder and select "Paste." Once you disconnect your device, the application will be located in the chosen folder.
Install Through Phone
1
Click "Start" and select the "Marketplace" icon. This is pre-installed on Windows Mobile 6.5.
2
Scroll through the list of applications and tap the one you want.
3
Tap "Install" to install the application to your phone.
References
More Articles
Photo Credits
photo_camera mobile phone pda bottom image by Pawel Wodzinski from Fotolia.com