How do I Call Forward on Nortel 4.0 Nortsar Phone Systems?
by Michael Ryan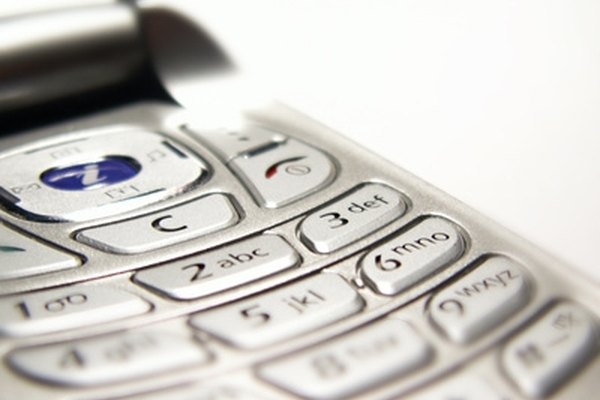 Call forwarding on a Nortel Norstar 4.0 phone system gives you access to incoming phone calls when you are out of the office or working in a different location. You can forward calls to an external line, such as a home phone or cell phone, or you can forward calls internally to another line at the office. You must have a Nortel phone with a "Feature" key to activate call forwarding on the Norstar 4.0 system.
Press the "Feature" key and press the number "4," the Norstar code used to activate call forwarding.
Enter the full 10-digit number to which you want calls forwarded. If transferring calls internally, simply enter the number "4" followed by the extension to which you want the calls forwarded.
Review your entry. For example, if using Norstar to forward calls from an office line to the phone number (212) 555-1212, enter the following string: "Feature" + 4 + 2125551212 "Plus" signs are used to separate steps, but note that no additional input is needed where the signs are indicated.
Press the "Feature" button followed by "#4" to disable call forwarding.
Restart call forwarding to the same line configured in Step 2 by pressing "Feature" followed by "4." This automatically restarts call forwarding to the most recently configured call forwarding line.
References
Photo Credits
photo_camera cell phone image by MateiA from Fotolia.com