How do I Troubleshoot an Easycap USB 2.0 Video Adapter With Audio?
by Greyson Ferguson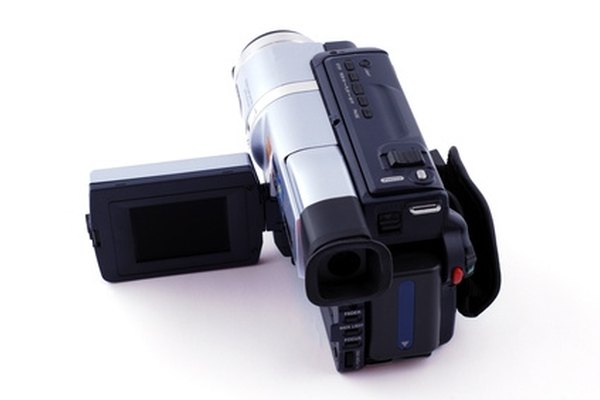 The Easycap USB 2.0 video cable adapter allows you to import digital video and audio from just about any camera onto your computer. Although the video is captured onto the computer in analog, the adapter is incredibly helpful when using older video cameras. However, if the Easycap USB 2.0 is not functioning properly, you need to troubleshoot the hardware to find the problem and correct it.
Check the USB cable connection running from the Easycap to the computer. Make sure the cable is completely inserted into the computer; otherwise the audio/video data from the camera is not going to reach the computer.
Determine if your computer has USB 2.0 connection ports. The older USB 1.1 (which looks exactly the same) does not support the superior file transfer rate. Click "Start," "Control Panel," "System," "Hardware" and finally "Device Manager." A window appears with all the hardware installed on the computer. Look to see if there are any "Enhanced USB" connections. This means the port is USB 2.0. If there isn't a single enhanced USB connection, it means the computer does not support the Easycap USB hardware.
Power on the video camera and set it to "Playback." If the video camera is not on playback, the computer is unable to capture the video and audio content.
Insert the drivers via the driver installation CD. Without the drivers installed, the computer is unable to detect the connected video camera equipment.
References
Photo Credits
photo_camera Digital video camera image by pershing from Fotolia.com