How to Find Your DNS on Your Computer
by Chappy Sinclair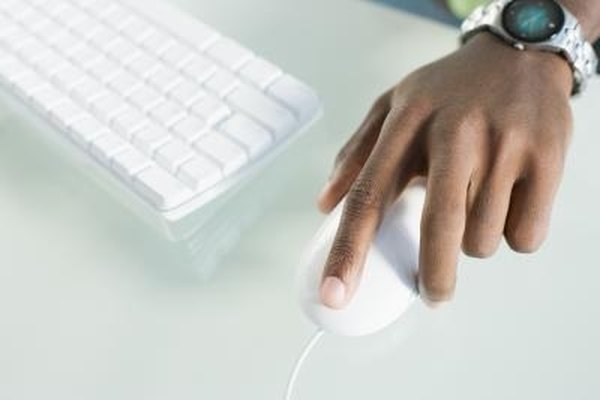 The DNS, or Domain Name System/Server, translates the domain name into your IP address. Since domain names are alphabetical, they are generally easier to remember. The Internet, however, can only read IP addresses. What you see as www.yahoo.com might actually translate to 198.105.232.4. There are often multiple DNS servers in use. If one server cannot translate an IP address, one after another will try until it is translated.
1
Click "Start" in the taskbar.
2
Select "Network Connections."
3
Click "Local Area Connection."
4
Select the "Support" tab.
5
Click "Details." The DNS for the networking device on your computer will be listed at the bottom of the window.
References
Photo Credits
photo_camera

Jupiterimages/Photos.com/Getty Images