How to Find My DNS Code
by Mel Frank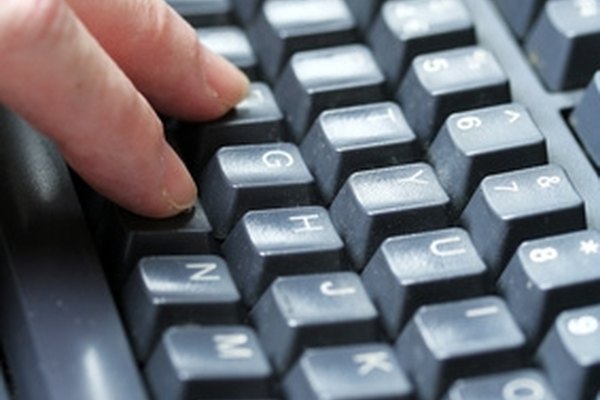 A DNS server, or Domain Name System, is often used by Internet providers, supplying users with the ability to browse the Internet, access email and other web server services. Occasionally you will need to program your DNS code, either to change Internet providers, correct an issue with your Internet connection, or to access your web mail through the server. Finding your DNS code is an easy procedure that takes just a few seconds.
Click the Start menu at the bottom lefthand side of your computer screen, then "Control Panel."
Click "Network and Internet Connections," then "Network Connections."
Double-click "LAN Settings" or "Local Area Network Settings."
Click "Properties" and select the "Internet Protocol" tab.
View your DNS server address, or DNS code, which is located near the bottom of the gray display box.
References