How to Find Dns
by Contributor
Need to know what DNS server you are using but have no idea how to do it. It is very easy and simple to do if you follow these steps.
The fastest way to find out your DNS server is to simply contact your ISP (Internet Service Provider) and ask them. If you don't feel like doing that and want to do this on your own, continue reading.
Click on start, and select "run". At the command prompt (Black screen) type "ipconfig/all" without the quotations.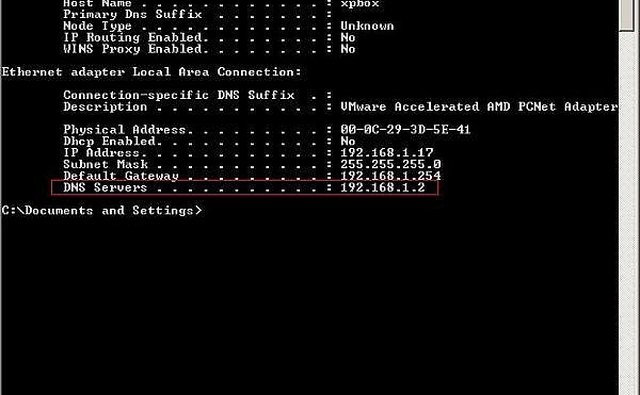 Your dns server is listed at the bottom of the "Ethernet adapter Local Area connection" heading. Please look at the image I have provided to make sure you have the right address.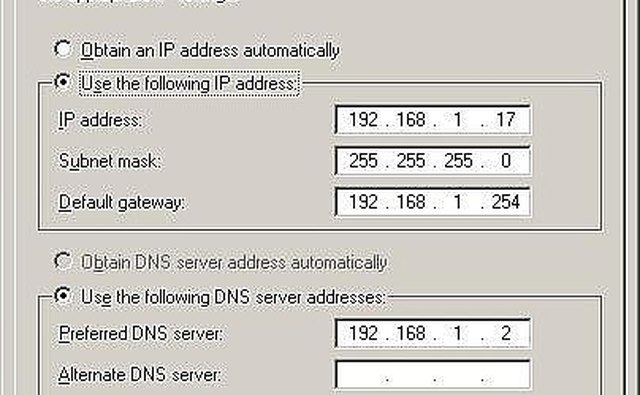 Another method is to look in your network connections. To do this, click start, settings, network connections. Double click on the "Local Area Connection." After you have clicked that, click on the "Properties" button. Select TCP/IP, click on properties, and look for DNS server as pictured.
You can also download a program called "NSLOOKUP" and use that if you cannot obtain the DNS address from the steps above.
More Articles