DIY Home Security With Cell Phone Alert
by Palmer Owyoung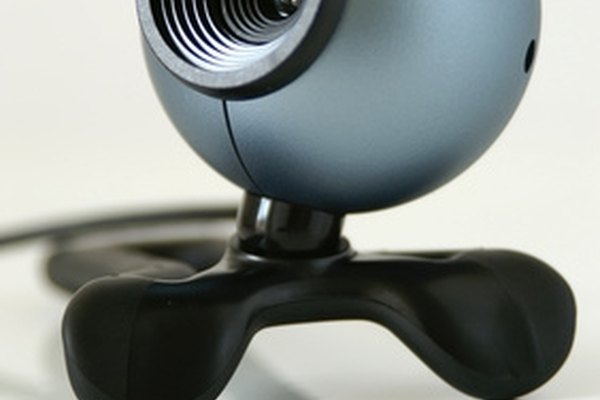 Having a home security system can give you peace mind when you are away. However, you don't need to spend a lot of money to set one up. If you have a webcam, some free software and a computer with an Internet connection you can easily set up your own motion-detection system. This will notify you whenever it detects movement by sending a text message or email to your cell phone.
Setup the webcam in the area you wish to protect. Depending on the type of camera you have, it will either need to be plugged into a power source or connected to your computer via a USB port. Make sure you have a clear picture on your computer screen and that the camera is stable.
Choose a home security software that has a built-in motion detector. A few programs that you can look at include YawCam, EyeSpyFX and HomeCamera.com. In addition to detecting movement, these programs will also send your video feed to the Internet and notify you via text message or email about any activity.
Register for the program you select. As of 2010, these applications are free of charge. All that you need to do is provide a user ID, a password and an email address.
Download the software to your computer and install it. After you've done this, the setup wizard will walk you through the configuration process. This will generally only take about 10 to 15 minutes. When you get to the screen that says "Enable Motion Detection," click on the check box next to it. Enter your cell phone number and the email address that you would like to be alerted on and click "Submit." Now, any time there is motion detected, you will be sent a text and email message.
References
More Articles
Photo Credits
photo_camera webcam image by Régis Verger from Fotolia.com