How to Disable SimplePass
by Randall Blackburn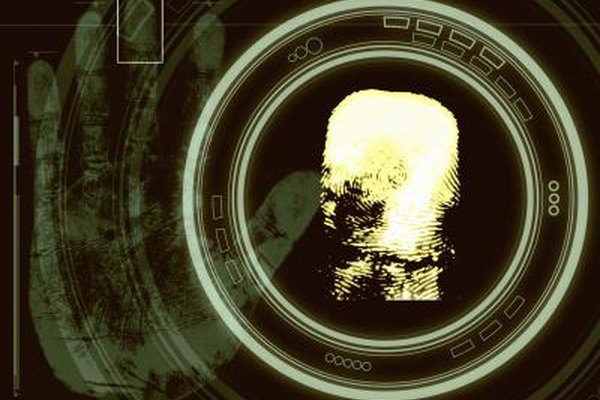 HP SimplePass can be disabled in the Biometric Settings menu in Windows 8. SimplePass is a proprietary biometric software application specific to HP computers that enables a user to log in to Windows, Facebook, email accounts and Web applications by swiping his finger over a fingerprint reader installed on the computer. For HP computers that ship with fingerprint readers, HP SimplePass is installed by default. You can disable the software without completely uninstalling the feature.
1
Right-click in the lower left corner of the Windows 8 desktop to display a context menu.
2
Click the "Control Panel" option to launch the Control Panel applet.
3
Click the "Biometric Devices" option to open the Device menu for the fingerprint reader.
4
Tap "Change Biometric Settings." The Biometrics Settings menu opens.
5
Click the check box next to the "Allow Users to Log On to Windows Using Their Fingerprints" to uncheck the option and disable fingerprint authentication.
6
Click the radio button next to the "Biometrics Off" option to disable SimplePass for all users and delete all Biometrics data.
Tip
You can also perform a search for "Biometric Devices" from the Windows Charms bar to locate the configuration settings for the HP SimplePass fingerprint-reader application.
More Articles