How to Disable the on Lights on a Logitech Webcam
by Christina Shaffer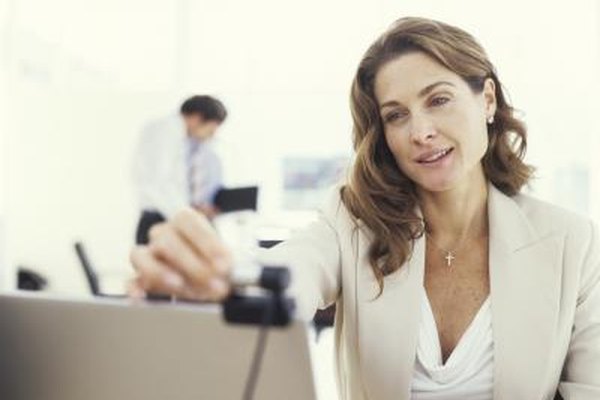 Many Logitech webcams include a bright LED indicator that lights up when you video chat or record a personal video. Logitech enables this feature automatically to let you know the device is active. Depending on the webcam placement, however, the light may be reflected and appear in your live image. If you're distracted by the light, you can disable the LED feature by accessing the Preference settings in the Logitech Webcam Software.
1
Launch the Logitech Webcam Software.
2
Click the "Preferences" icon.
3
Click the "Quick Capture" tab in the Logitech Webcam Software Settings window.
4
Check the box next to "Off" in the LED Control section.
5
Click the "Save" button to save the indicator light setting.
More Articles