How to Disable a Dell Remote Access Prompt
by Nina Rotz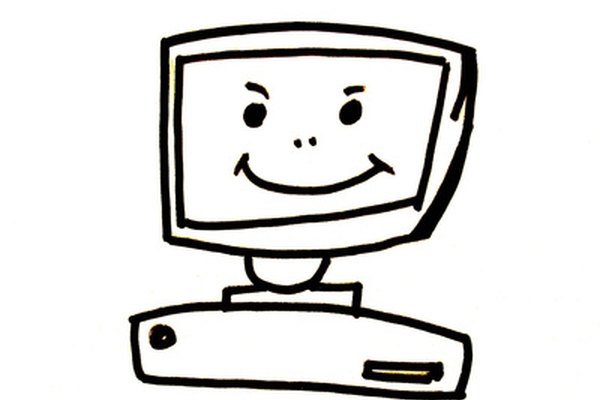 Dell Remote Access is a pre-installed program on Dell laptops equipped with Windows Vista operating system. The software allows computer users to establish a network connection and share such data as music and videos. The program also allows a computer user to access his home computer from a different location. A window screen pops up when the operating system loads, asking if the user wishes to connect. This prompt, as well as Dell Remote Access can be disabled on a Dell computer. Disabling this option removes the prompt but also speeds up computer loading time.
Click on "Start" and select "All Programs."
Click on the "Dell Remote Access" icon to launch the program.
Click the "Options" link located on the main screen of Dell Remote Access. You should see this screen as soon as the program launches. The link is on the right side of the menu.
Uncheck the "Start Dell Remote Access when Windows starts" option, on the options screen.
Uncheck "Open the Dell Remote Access web page when Windows starts."
Photo Credits
photo_camera computer image by Ewe Degiampietro from Fotolia.com