How to Disable a Cell Phone's GPS Tracking System
by Tony Allevato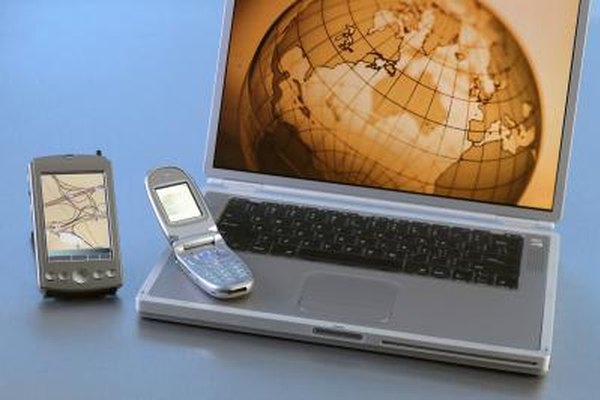 Many cell phones today have dedicated sensors that can determine your location using GPS satellites. These sensors provide support for some very useful applications, such as turn-by-turn navigation.
There are some reasons why you may wish to disable this support, and it is easy to do so. Disabling the GPS when you are not using it can improve the battery life of your phone. Your phone's camera also uses the GPS to encode the location of each photo that you take with it, and you may wish to disable this to protect your privacy.
Apple iPhones
1
Tap the "Settings" icon and then tap "Privacy."
2
Tap "Location Services."
3
Tap the "On" switch next to "Location Services" to put it in the "Off" position.
4
Tap the "On" switch next to individual applications in the list below to disable GPS for specific applications only.
Android phones (4.0 and up)
1
Tap the application launcher on your phone's Home screen.
2
Tap the "Settings" application.
3
Scroll down to the "Personal" category and tap "Location services."
4
Tap the item labeled "GPS satellites" if it is checked, to disable the GPS.
Warning
close

All cell phones are required by law to have basic location tracking for 911 emergency services. For safety reasons, disabling the phone's GPS features will not disable this feature.
References
Photo Credits
photo_camera

Comstock/Comstock/Getty Images