Directions on How to Connect Wireless Comcast to My Laptop
by Amanda Johnson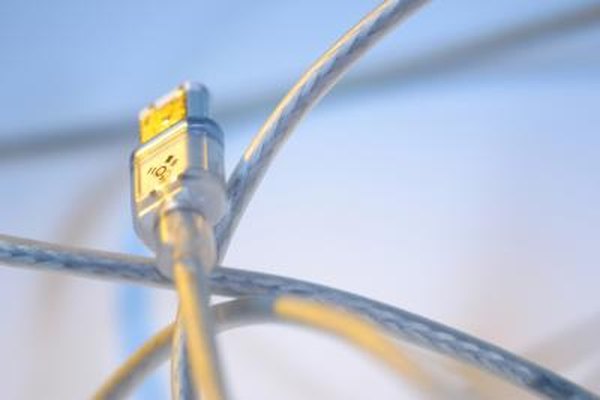 Comcast offers high-speed Internet to residential and business customers. Comcast uses cable technology to deliver high-speed Internet, which can be turned into a wireless connection on a laptop. Connecting Comcast Internet to a laptop is a simple solution for people who don't want to stay in one place to browse the web.
Equipment
Purchase the equipment to run a wireless connection on your laptop. Newer laptops are wireless ready. If it is an older laptop, purchase a wireless network adapter. You will also need a cable modem and router. Some modems have a router built in and do not require a separate purchase. Comcast also offers a modem available for lease with your Internet subscription.
Installation
Set up your modem by plugging it into a cable outlet and connecting the power. Plug one end of the Ethernet cable into your modem and the other end into your laptop. Comcast Internet does not require a CD for installation. Test the Internet connection. Disconnect the power cord on the modem. Remove the Ethernet cord from your laptop and plug it into your router. Reconnect the power on the modem. Insert the router's power cord into an outlet.
Router Setup
Using your router's provided network cable, connect one end in the router and the other into your laptop. Using the router's instruction manual, locate the URL used to configure your router. Open an Internet browser and type in the address. Name your wireless network and set a password. The password protects your connection from others using it without your knowledge.
Go Wireless
Unplug the network cable from your laptop and router. From your desktop, locate available networks. In Windows, choose "Connect to a Network." Your wireless network should appear with the name you chose in the router's configuration. Connect to the network by entering your password. Once you are connected, start browsing the web!
Photo Credits
photo_camera

Hemera Technologies/AbleStock.com/Getty Images