How to Create a Digital ID in Adobe Acrobat
by Fatima Farakh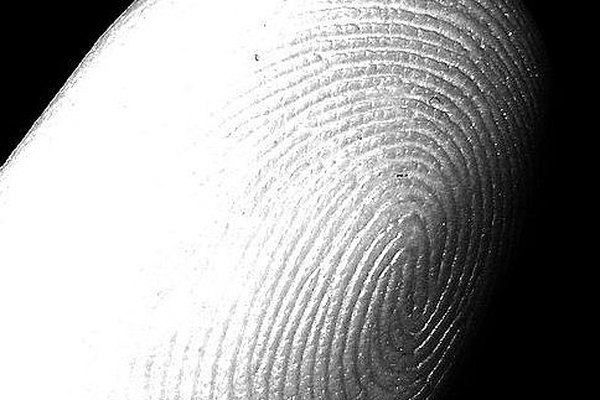 Create a self-signed digital ID within Adobe Acrobat X to use when you need to sign documents and encrypt PDF files on your computer. Your digital ID will contain your personal information, such as your name, email address and location, to confirm your identity with trustworthy individuals and businesses. Increase your digital ID's security and prevent any unauthorized access by using a strong password and maintaining proper storage of the digital ID file.
2
Click the "Open" icon, select a PDF file and click the "Open" button.
3
Click "View" from the menu bar, move the cursor to "Tools" and select "Sign & Certify."
4
Click the "Add ID" button.
5
Select "A New Digital ID I Want to Create Now" and click the "Next" button.
6
Select "New PKCS#12 Digital ID File" and click the "Next" button.
7
Type your full name in the "Name" field.
8
Type your organization's information in the "Organizational Unit" and Organization Name" fields, if applicable.
9
Type your email address in the "Email Address" field.
10
Click the "Country/Region" drop-down menu and select your location.
11
Click the "Key Algorithm" drop-down menu and choose the option you wish to use.
12
Click the "Next" button.
13
Type a password for the digital ID in the "Password" field, then retype it in the "Confirm Password" field.
14
Click the "Finish" button.
Tip
check

You can create an unlimited number of Digital IDs, so you may wish to create a new one for each project.
References
More Articles
Photo Credits
photo_camera

fazen, Flickr Creative Commons License