How to Get a Digital Certificate for Free
by Kurt Schanaman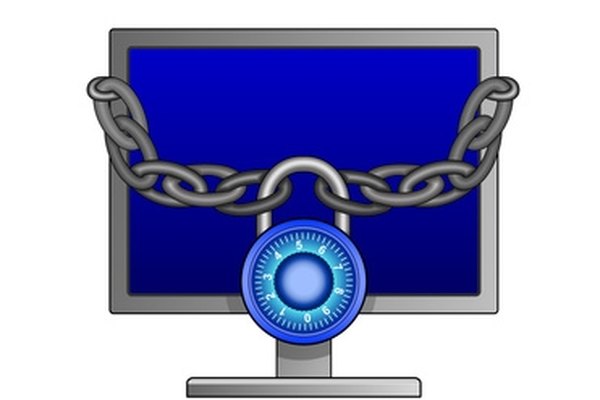 Digital certificates, also known as SSL (Secure Socket Layer) certificates, are digital encryption and decryption files that permit data to travel between computers in a way that the data cannot be understood by anyone (or anything) other than the computers on which a certificate is installed. Digital certificates are distributed commercially by authoritative organizations set up for that purpose, but these can be expensive for those who are hobbyists or who desire security for small-scale projects. Luckily, there are a few organizations who provide digital certificates at no cost for these types of users.
Connect to the Internet and open a Web browser. For the purpose of comparing different certificate providers and what they offer, it would be helpful to use a browser that permits you to have Websites loaded in different tabs. Modern browsers, such as Internet Explorer (for Windows systems) or Mozilla Firefox (for Windows, Linux and Apple) allow multiple Websites in tabs.
Open the first tab and load the Website for the StartSSL certificate comparison page (see Resources) and keep that page loaded in the tab.
Open a second tab (or separate browser screen if tabs aren't supported in your browser) and load the free SSL certificate application Website at GoDaddy (see Resources). For this free certificate, you must already have a Website online with a Web address, and the project must be Open Source, meaning non-commercial. Even while comparing the others, this one should be applied for so your Website can be taken into consideration.
Compare the benefits of all the certificate types, both free and commercial, to be certain the free certificate you apply for will match your needs. Notice that some will display a green "Trust Bar" but require money. This isn't necessary, as the certificates all provide high encryption levels. The only difference is a visual cue to people that your identity has been verified more stringently, and that you are "better known."
Apply through the process required by your chosen certificate authority and install your digital certificate by following the instructions which will be provided to you when your certificate is delivered.
Tip
check

The resources included are the only two truly "free" certificate providers found on the Web that are also supported by all modern browsers. Other "certificate trial" offers have time limitations ranging from 30 days to 60 days, at which time the certificates become inoperable until a commercial license is purchased. If you don't want your Web visitors to receive a "Certificate Not Verified" error on their browsers, the two resources provided have support by the most popular browser manufacturers: Safari, Mozilla Firefox and Internet Explorer. Manufacturers of browsers must include authority entries in their browsers for all certificate issuers to prevent caution messages.
Photo Credits
photo_camera computer screen with padlock image by patrimonio designs from Fotolia.com