What Is the Difference Between Toner & Ink?
by Myriam Beltran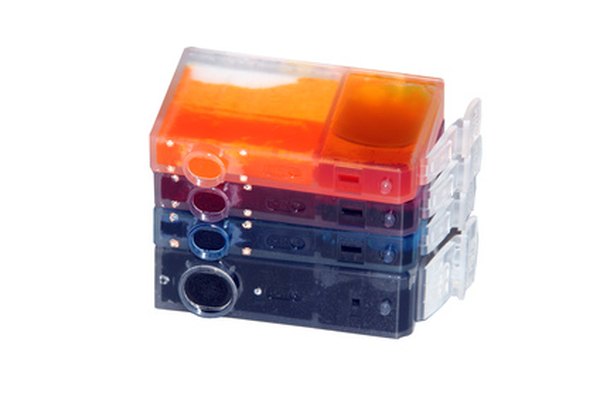 When staring down the printer cartridge aisle of your local store, keep a simple idea in mind: your printing needs. Though inkjet printers are cheaper in the short run, their ink cartridges can end up costing more than laser toner cartridges over time.
Toner
Toner cartridges are filled with a fine carbon powder mix, and come in cyan, magenta, yellow and black. Laser printers use toner cartridges.
Ink
Ink cartridges are filled with liquid ink in cyan, magenta, yellow and black tones. Inkjet printers use these cartridges.
Yield
Toner cartridges yield 2,500 to 10,000 pages per cartridge, while ink cartridges can print 100 to 200 pages.
Price
Personal laser toner cartridges can cost as little as $10, while ink cartridges run from $12 to $60, as of 2010.
Expiration
Toner cartridges will eventually expire. Buy a separate drum and toner cartridge, if possible, rather than a combination drum and cartridge: this will let you use the drum after the toner runs out.
References
Photo Credits
photo_camera printer cartridge image by hugy from Fotolia.com