How to Detect Wireless Eavesdropping
by Erin McManaway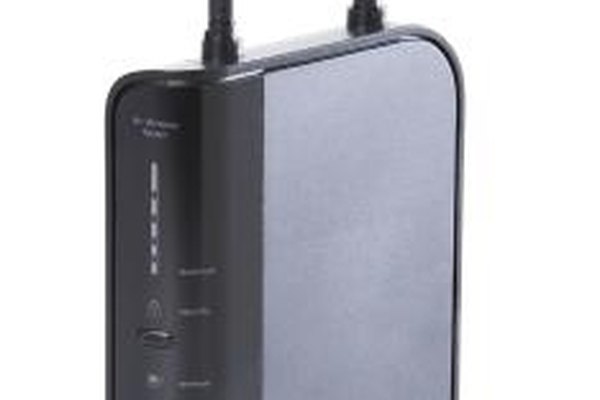 If you have a home computer network connected to an unsecured wireless router, you run the risk of other people connecting to your network and using your resources. This will give outside users access to your shared files and allow them to use your Internet bandwidth without you knowing. The "Network" area of your Windows operating system will show you all computer names connected to your local network. If you know the names of your computers on the network, it will be easy to tell when someone is eavesdropping and using your wireless connection from the outside.
Click the "Start" button.
Right-click on "Computer" and choose "Properties."
Record the entry next to "Computer Name." This is the name of your computer that will appear in the Networks window.
Repeat the process for all computers connected to your wireless network. Once you have a list of authorized computers, you will be able to tell when an unauthorized computer is connecting.
Click the "Start" button.
Click on "Network." This will launch the network window, including a list of all computers currently connect to your wireless router. If there is a computer name that you do not recognize in this window, someone outside of your network may be connecting to your network and using your resources.
Tip
check

To prevent outside computers and devices from connecting to your network, you should set a security password from your wireless router's administrator dashboard.
References
More Articles
Photo Credits
photo_camera

Thomas Northcut/Photodisc/Getty Images