How to Detect a WiFi Card
by Greyson Ferguson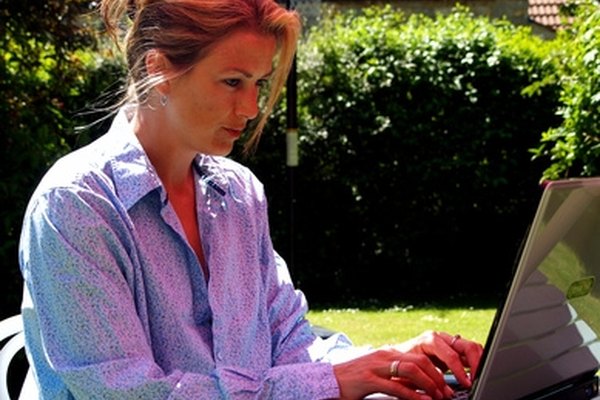 A Wi-Fi card connects to a laptop computer either through the PCI express card slot on the side of the system, or through one of the USB connection ports. The hardware connects just like any other portable hardware, and requires a driver installed. This driver instructs the computer how exactly to detect and run the connected Wi-Fi card. Once detected, you can access wireless Internet networks wherever you go.
Power the computer on. Make sure the entire system is running before attempting to install and detect any Wi-Fi card.
Slide the Wi-Fi card into the PCI express card slot on the side of the computer, or plug the USB-based card into one of the USB ports on the computer system.
Insert the driver installation CD into the disc drive of the computer, if it has not already detected your Wi-Fi card. Some computers do not require any additional information outside of the card being connected. One the CD is inserted a driver installation wizard appears on the screen.
Accept the license agreement, leave the installation name and location as-is, then choose "Install" to install the Wi-Fi card's drivers. Restart the computer and the system is now able to detect the inserted wireless card.
References
Photo Credits
photo_camera laptop 9 image by Harvey Hudson from Fotolia.com