How to Design Commercial Emails
by Paul M. J. Suchecki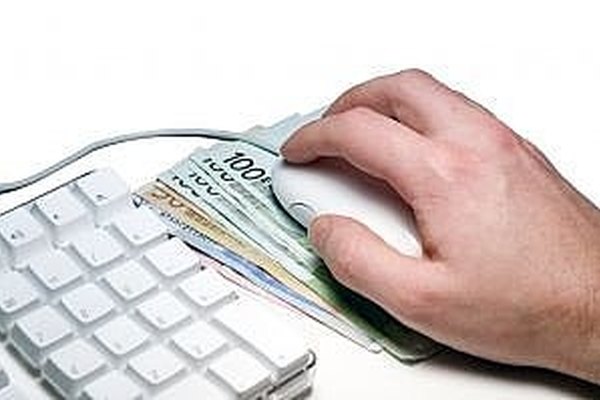 I've already covered how to stay clear of the provisions of the CAN SPAM act. How do you actually design an email to go out to people on your opt in list or to those with whom you have a prior business relationship?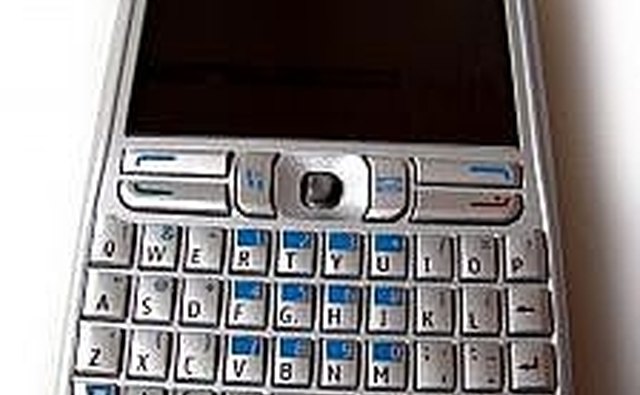 Use text only email. This is the simplest and most universally acceptable. Your recipient can readily preview it in Outlook or Outlook Express. It will be received by any email client like Yahoo or Gmail and easily translates to Blackberries, Treos or Palm Pilots. Unfortunately, text only emails can boring and traditionally don't have a high click through rate.
Send it as a PDF or JPEG. MS Publisher allows you to save any file as a JPEG. There is free software available on the Internet that will allow you to print files in PDF, the Portable Document Format. In both cases, you'll preserve your document's color and formatting. Every month I get two PDF newsletters, one from a film distributor, the other from a chef. I can't preview either one. Reading an email sent this way is a two step process. Occasionally I open the newsletter from the chef to save later. I usually delete the other one. Another disadvantage of this type of email is that you can't create active hyperlinks unless you buy the expensive version of Adobe Acrobat to create it. Also some email recipients strip out attachments.
Design an HTML email This is the current state of the art in email design. However it is a more complex process than it looks. If you go to Outlook and design an email in HTML with stationary to perk it up, the pattern will be sent as a separate attachment. You'll get the same effect if you design it in Dreamweaver, cut and paste the HTML and send it. You'll be sending an email in pieces. The only way that HTML newsletters work is by changing the links from relative to absolute where the images you send are stored on a server. For example if I am sending an email urging potential customers to buy my DVD, the link within the HTML code will not point to a picture within the file but will consist of a URL with the file name, i.e. http://www.reverseagingnow.com/RAN%20DVD%20Cover%20only%205.jpg The structure of the email ends up at the recipient's computer, but the graphic files are downloaded from an active server. This keeps the file size of the email itself small. The problems with HTML emails is that they are not universally read.
Use an email service provider like Constant Contact Companies like Constant Contact provide multiple templates to send HTML emails and simultaneously send a text version to recipients who can't read HMTL. The company provides a free trial period and charges according to the size of your list. The first fifty recipients are free. The next pricing tier, $15 a month covers up to 500 recipients. The pricing gets better the more people are on your list.