How to Design a Free 3D Human Figure
by Jennifer Williams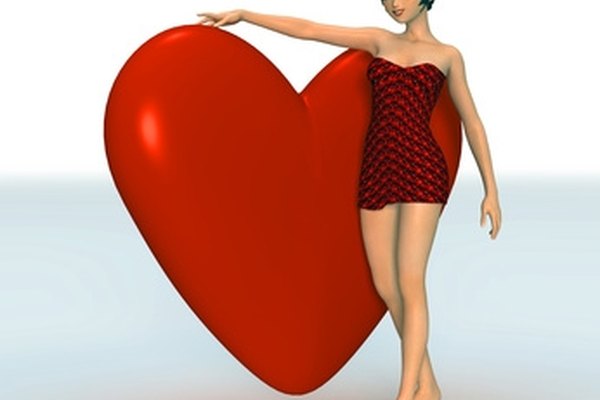 Designing a three-dimensional (3D) human figure used to require expensive and complicated computer-aided design (CAD) programs that had large computer space requirements. This technology now is available online for free with several different 3D avatar creation and animation generators. Most of these programs are associated with virtual worlds that exist on the Internet. Within those worlds, 3D avatars are used to interact with each other in a social networking environment. Sites such as Moove, IMVU, Rocktropia and Second Life provide free 3D avatar creators that are accessible to users who create accounts on the sites.
Choose a site for designing a 3D human figure. Consider the content and tone of the site, the artistic style of the avatars and the selection and variety of hair and clothing styles for the completed 3D character.
Access the chosen site and create an account. Log on and download the 3D software plug-in to the computer hard drive.
Put the base form of the 3D character together by selecting a body type and skin tone. Add the facial features and hair, and choose colors for the eyes, brows, mouth and hair.
Dress the 3D character in a combination of the outfits provided, or enter the site's virtual world and find out what additional options are available from the virtual stores located there. Investigate the requirements for earning or buying additional outfits and hair styles, and choose items that appeal to your sense of style. Include these in the wish-list function provided by the site.
Save the 3D virtual character. Download the avatar to the desktop or use the character within the site's virtual world.
Photo Credits
photo_camera girl with big heart image by Heinz Hemken from Fotolia.com