How to Get the Deleted Files Back in Frostwire
by Greyson Ferguson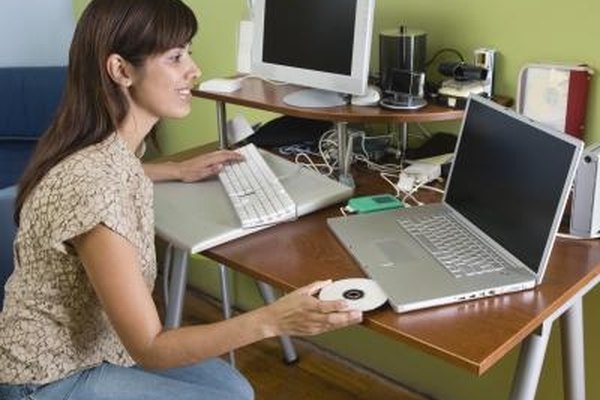 Frostwire is a peer-to-peer file sharing program. The software lets you download music and other content directly from other users of the Frostwire service. Once downloaded, the files are saved into a set downloads folder (you are allowed to set the location of the folder). If you log into your Frostwire account and find the downloads are no longer listed, you have two options for retrieving the information. The first is to check the downloads folder to see if the information is still here. If not, you must download the songs back to the Frostwire program.
Navigate to your downloads folder. Locate the default setting by clicking "Start," "Computer," "Documents" and "Downloads," then double-click the "Frostwire" folder. If you changed the default settings when installing Frostwire, the downloads folder is in a different location. If the files are listed here in the folder you haven't lost any data. Frostwire just isn't showing you files you have already downloaded. However, if the files are missing you need to continue the recovery process.
Double-click the "Recycle Bin" icon on the desktop. Look through the contents of the Recycle Bin once the display window loads. If you find the files, click each one and select "Recover" to place the files back onto the hard drive.
Open Frostwire and log onto your account if you still have not been able to locate the files. Type in the name of the file you want to recover into the "Search" field, then click on an available user that has the file and select "Download." Repeat the process with every file you need to recover.
Photo Credits
photo_camera

Thinkstock Images/Comstock/Getty Images