How to Delete a Video on a Sony Handycam
by Tyson Cliffton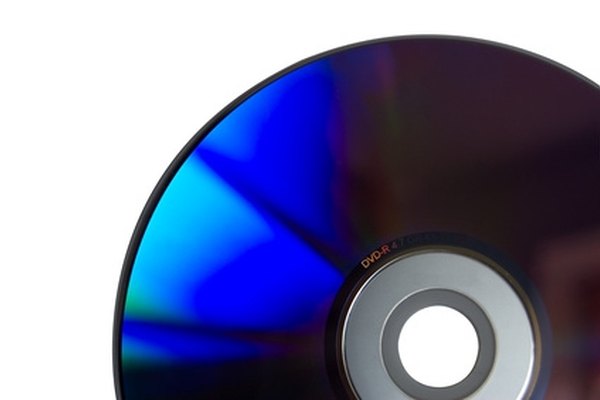 Sony Handycam camcorders let you capture high definition videos of events you want to treasure forever. However, high definition video takes up a large amount of storage capacity. If you have videos that you don't plan on keeping or videos that you've already downloaded from your camcorder to a computer, you can delete those videos to free up valuable storage space for others. You can delete videos through the Handycam's main menu.
1
Open the Sony Handcam's LCD monitor and tap "Menu."
2
Tap "Edit/Copy," then touch "Delete."
3
Tap "Multiple Images," then tap "Movie."
4
Touch the thumbnail associated with each movie file you want to delete to place a check mark on those thumbnails.
5
Tap "OK" to delete the videos from Sony Handycam.
References
More Articles