How to Delete an Unknown Administrator Password
by J.S. Copper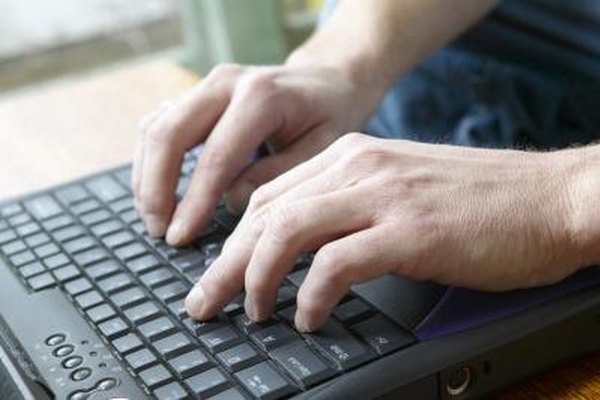 If you've set up a few user accounts on your Windows computer, there's a good chance the administrator password hasn't been used in quite some time, as each individual user has his or her own password to approve changes and installations. Every once in a while you run into a process that requires the administrator's password to continue, and trying to recall it may give you a headache. Luckily there's an easy way to delete the current admin password and reset it using a popular Linux installation.
1
Obtain the Ubuntu Live CD. To do this, you must download the latest Ubuntu ISO image file and burn it to a blank CD. See the listed resources for download and burning help.
2
Boot into Ubuntu. Insert your Ubuntu Live CD into your computer's CD drive, and restart your computer. An Ubuntu boot screen will appear. Highlight "Try Ubuntu without any changes to your computer" using the arrow keys, and press Enter.
3
Add Repositories to Ubuntu. Open the Synaptic Package Manager via System > Administration in the menu bar. Select Settings, Repositories. Under the Ubuntu Software tab, check the box "Software restricted by copyright or legal issues" and select "Close."
4
Download the necessary software. Reopen the Synaptic Package Manager, and select "Search." Search for "chntpw" and right-click the result, and select "Mark for Installation." Select "Apply" and confirm the installation.
5
Mount your Windows hard drive. Select "Places" from the menu bar, and select your Windows hard drive.
6
Open the Terminal via Applications > Accessories.
7
Enter Terminal Commands. In the Terminal window, type "cd /media/disk/WINDOWS/system32/config/" (without quotes) and press Enter. Next, type "sudo chntpw SAM" (again without quotes) and press Enter. After a hefty amount of unnecessary information is displayed, use an asterisk to reset the password to blank (type "*" without quotes). Confirm the change by entering Y.
8
Reboot your computer after removing the Ubuntu Live CD to enter Windows. Your administrator password has been deleted and reset to blank.
Tip
check

Using the Ubuntu Live CD will not overwrite your Windows installation.
Warning
close

Do not use this to hack into other people's computers. Respect others' property and privacy, and use this for your own recovery purposes.
Photo Credits
photo_camera

Hemera Technologies/AbleStock.com/Getty Images