How to Delete Temp Files in Windows Vista
by Contributor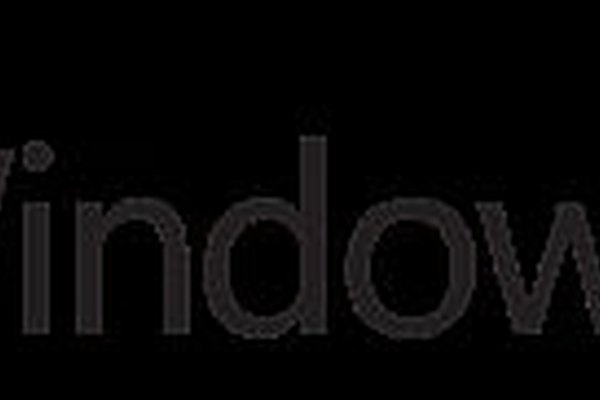 Do you have the new Windows Vista? If you would like to learn how to delete temporary files folder? Just follow these few steps to clean up your computer files.
Click the start button. In the search field type the following %temp%. This opens the temp folder.
Hold down the control key to highlight a few files or multiple files.
If you wish to delete all the temp files, press Control +A. This will highlight all files. Then press delete.
This sends all files to the recycle bin where you can get rid of them permanently.
Tip
check

Temp files tend to slow down your computer. Getting rid of these files periodically helps your system to run faster.
More Articles