How to Delete Removable Disk Drives
by Nicholas Smith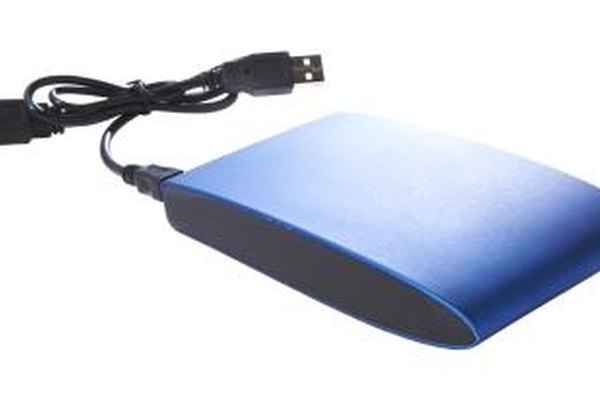 Using external (or "removable") disk drives enable you to backup your most important files, such as Microsoft Word documents, photos and music clips. After you backup your drive, you may wish to delete the drive's contents. For example, you may no longer need those files and want to start with a fresh drive. Alternatively, you may be selling the drive or giving it away. In either case, you should reformat the drive to empty its contents. Before doing so, save any important files to your desktop.
Connect your removable drive using the drive's USB cable.
Open "My Computer" by double-clicking on its icon, located on your desktop. Drag any important files to your desktop by left-clicking on a file, dragging it to your desktop, and releasing the left-mouse button.
Click "Start," "Control Panel," "System and Maintenance" and "Administrative Tools."
Double-click "Computer Management" and enter your computer password, if prompted. Click "Disk Management" and right-click on the external drive. Select "Format" and click "OK" twice. Windows will reformat the drive and empty its contents automatically.
References
Photo Credits
photo_camera

Thomas Northcut/Photodisc/Getty Images