How to Delete a myYearbook Account Made With Facebook
by Melissa King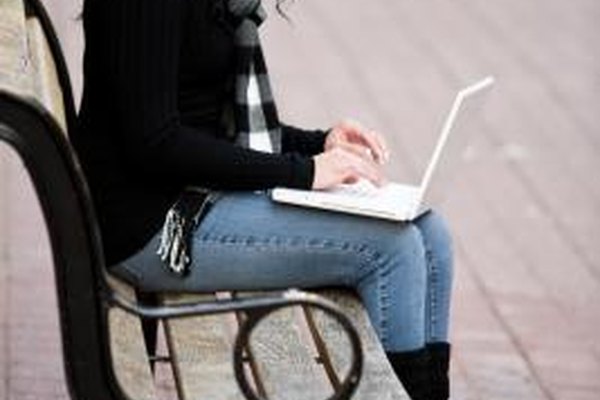 Introduced in 2005, myYearbook allowed users to chat with old classmates, make new friends and play games with other members. Today, the social-networking site remains largely the same, but it has since changed its name to MeetMe. If you signed up for a MeetMe account with Facebook but no longer use the service, you might want to cancel it. You can cancel your account directly from the MeetMe website or block the MeetMe app on Facebook.
Delete MeetMe Account
1
Go to MeetMe and sign in to your account.
2
Click "Settings" in the top-right corner of the page.
3
Click "Account" and "Deactivate Account."
4
Type your email address and MeetMe password to confirm and close the account.
Block MeetMe on Facebook
1
Go to Facebook and sign in to your account.
2
Click the gear icon, and then click "Account Settings."
3
Click "Apps" on the left side of the page.
4
Click the "X" next to MeetMe in the Apps You Use list.
5
Check the box next to "Delete all your MeetMe activity on Facebook."
6
Click "Remove" to delete MeetMe from your account.
Tip
You can also block MeetMe app requests in the Facebook App Center. To do this, click the "X" next to the request, and then click "Block MeetMe."
Warning
When you delete your account, it cannot be recovered.
More Articles