How to Delete Languages on an iPhone
by Nicole Vulcan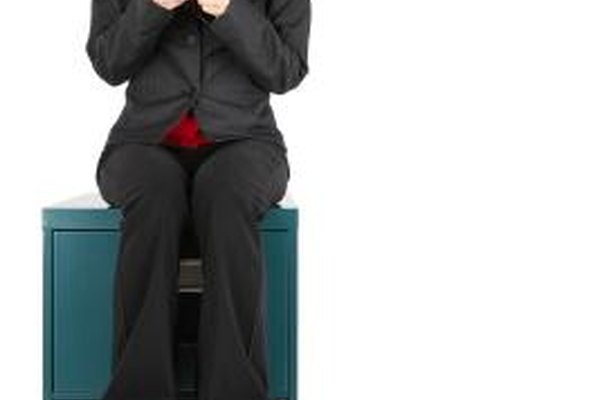 When you type in a different language often enough, it's helpful to have easy access to a keyboard that displays the symbols and letters necessary to communicate in that language. With an international keyboard setting enacted, you can change between different languages by tapping the globe icon near your keyboard's space bar. At some point though, you may no longer have the need for that keyboard. A simple setting change can help you "delete" that language, so it's not available when you press that globe icon. Another thing you might need to do: change the language of the interface, when it's set in a language that doesn't allow you to read the keys on your iPhone.
Change Keyboard Languages
1
Tap the Settings icon, which looks like a set of gears, on your Home screen.
2
Tap "General" in the Settings menu.
3
Tap "International" in the General menu.
4
Tap "Keyboards" in the International menu.
5
Tap "Edit" on the Keyboard menu, located in the top right corner of the screen.
6
Locate the language you want to delete from your keyboard and tap the red circle next to the language.
7
Tap "Delete" to delete that language. Your keyboard settings will be changed the next time you call up the keyboard.
Change Interface Language
1
Tap the Settings icon, which looks like a set of gears, on your Home screen.
2
Tap the gear icon on the Settings menu, which represents the "General" menu.
3
Scroll down the page on the following screen and identify the grouping of that has four options included, and tap the third option. This represents the "International" menu.
4
Tap the first option on the next screen, which will open up a list of the available languages on the iPhone.
5
Select your desired language from the list that appears, and then tap the blue icon in the top right corner, representing "Done."
Tip
The languages that appear in the International menu are built into the operating system, and thus you can't "delete" them entirely.
More Articles