How to Delete a History List in Remote Desktop
by Chris Brake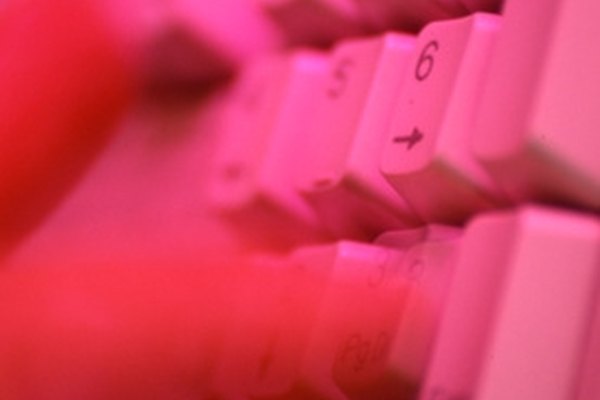 The Microsoft Remote Desktop Connection tool allows users to remotely access another computer system, provided it is set up correctly for the Remote Desktop Connection. Each time the Remote Desktop program is used to connect to another computer, Windows saves a list of each connection in the History List. Clearing the History List involves a bit of work, particularly with the Windows Registry. This applies to the Microsoft Remote Desktop Connection Client for Windows version 1.0 for Microsoft Windows XP Professional.
1
Open the My Documents folder. Click "Tools" and then "Folder Options." Click on the tab labeled "View" and scroll down to locate the option that says "Show hidden files and folders." Check this box to enable viewing hidden files and folders, and click "OK."
2
Navigate back to the My Documents folder and delete the file named Default.rdp. This is a file created by Remote Desktop that stores various program information.
3
Click the "Start" menu and select "Run."
4
Type "Regedit" into the Run box and click "OK" to open the Windows Registry Editor.
5
Click on the plus icon next to the "HKEY_CURRENT_USER" folder to expand the folder, and then click on "Software."
6
Expand the "Microsoft" folder, then the "Terminal Server Client."
7
Click on "Default." The History List entries show up in the right window. Right-click on each History List item and click "Delete" to delete the entries.
More Articles